TripAdvisor award for Excellence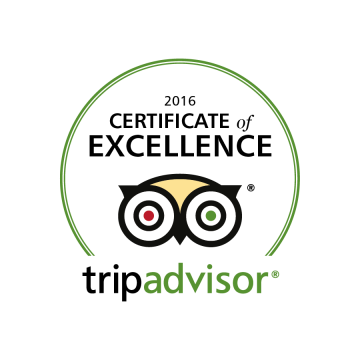 We've Been Recognised for Superior Service on TripAdvisor.
We're thrilled to announce that The Woodhall Spa Cottage Museum has been selected for the 2016 Certificate of Excellence, reflecting the consistently great reviews we've earned on TripAdvisor.
A big thank you to all our visitors, especially the ones that have taken the time to rate us on TripAdvisor. It is heartwarming to know that the efforts put in by all the Cottage Museum volunteers and Tourist Information Centre staff have been recognised in making this small but special heritage museum a welcoming and interesting place to visit.
Please tell your friends and family about this little gem in Woodhall Spa and make a visit to us an essential part of any visit to the East Lindsey area.
Information last updated on 10 June 2016