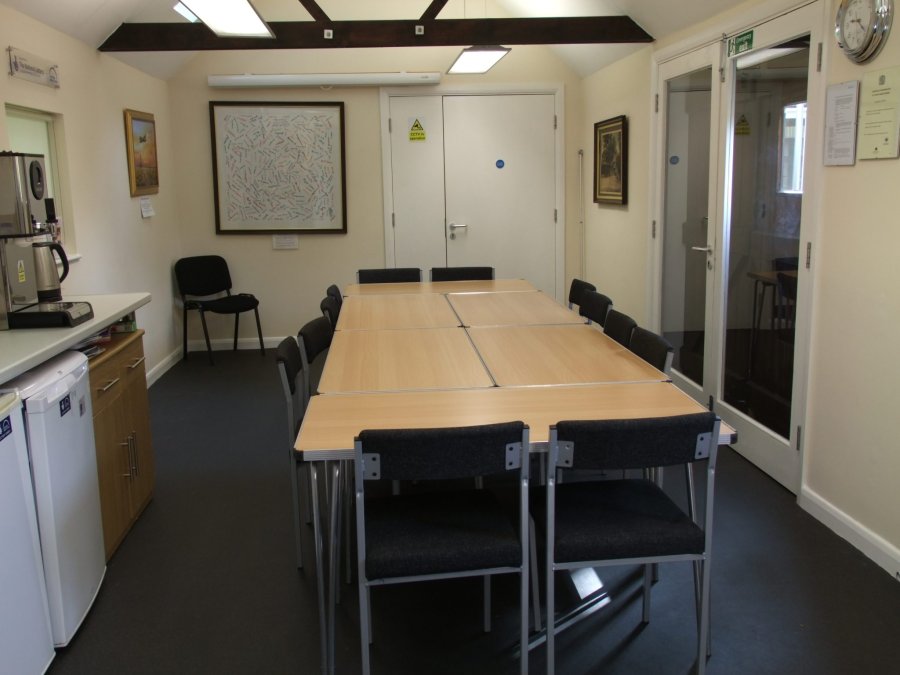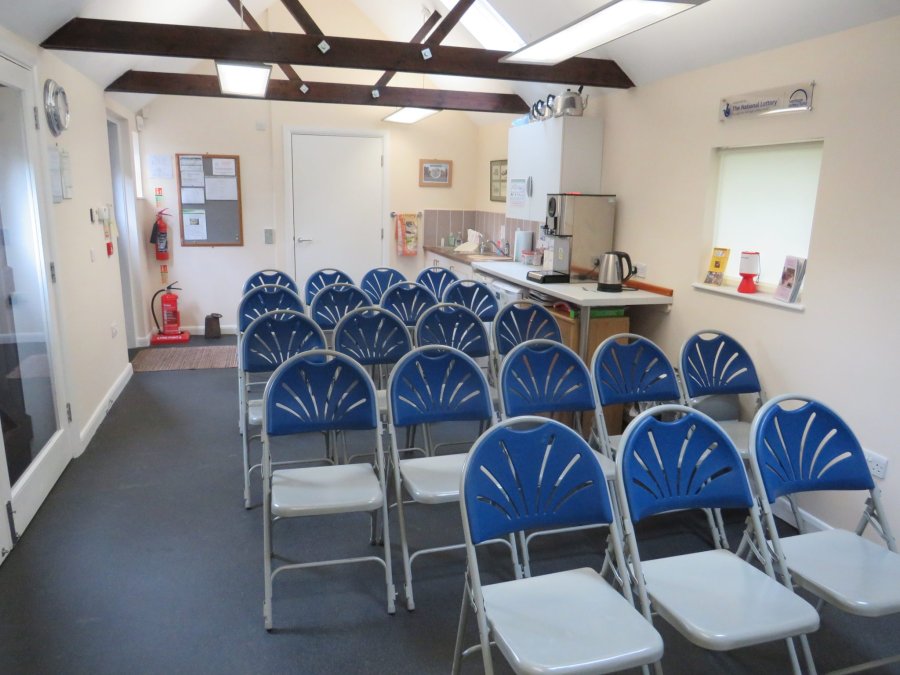 The community room measures approximately 24ft x 11ft (7.3 x 3.3m), with automatic lighting and it is heated.
The Community Room and toilet facilities are fully accessible to all. The door opens onto a paved courtyard area behind the museum.
The seating capacity in theatre style is a maximum 18 and in boardroom/training workshop style is 12-14.
Seating and tables can be varied according to requirements.
Tea and coffee making facilities are on offer for groups wishing to bring their own supplies. Cups are available and there is hot and cold water for washing up.
Additional reduction for organisations run on a not-for-profit basis.
Room Hire Rates
If you would like more details or would like to book the room
Please contact a member of the Museum Team on: 01526 352456 (Leave a message on the office answerphone) or, for preference, e-mail the administrator at info@cottagemuseum.co.uk