Taking the waters at Woodhall Spa – New book by N M Duke-Cox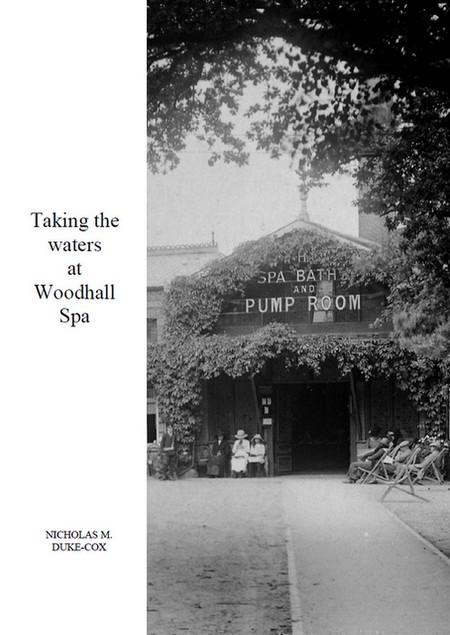 A new book has been released by N M Duke-Cox following on from his well researched book of the gardens at Petwood. He has once again delved deep into the archives of the Woodhall Spa Cottage Museum for information and images to tell the tale of the spa that gives its name to Woodhall Spa. Please click on the short video to see an insight into this wonderful book.
The book will soon be available to order priced at £20 through our on-line shop.
Information last updated on 15 November 2020