CATS – Music in the garden – POSTPONED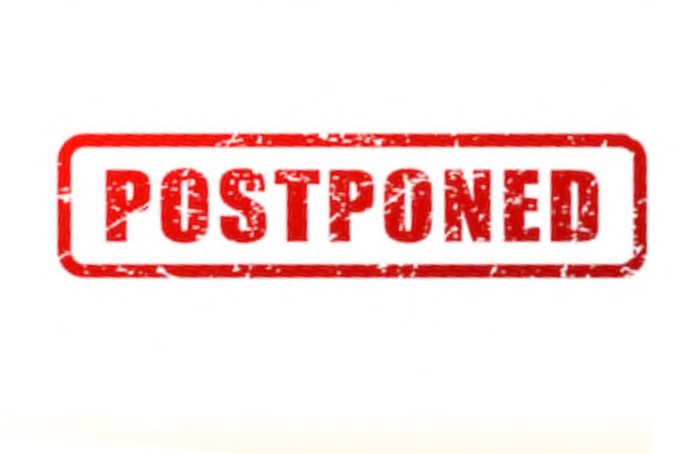 The music in the garden scheduled for today, Sunday 29th July, has been postponed until September. The Coningsby and Tattershall Strummers (CATS), the local Ukelele band, will re-schedule their performance for a date in September.
The Cottage Museum courtyard cafe will still open today as planned for hot and cold drinks and home-made cakes between the hours of 12:30 and 16:00. Extra shelter has been provided on the courtyard plus seating in the Community Room is available.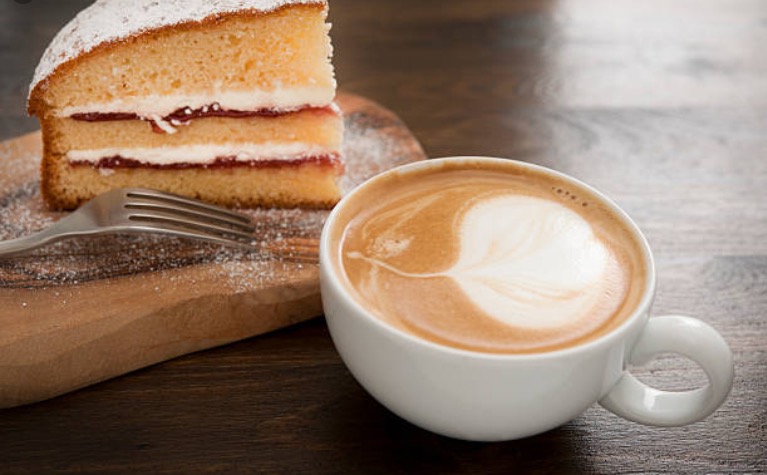 Information last updated on 29 July 2018