Annual Spring Lecture – A talk by Dr Robert Wheeler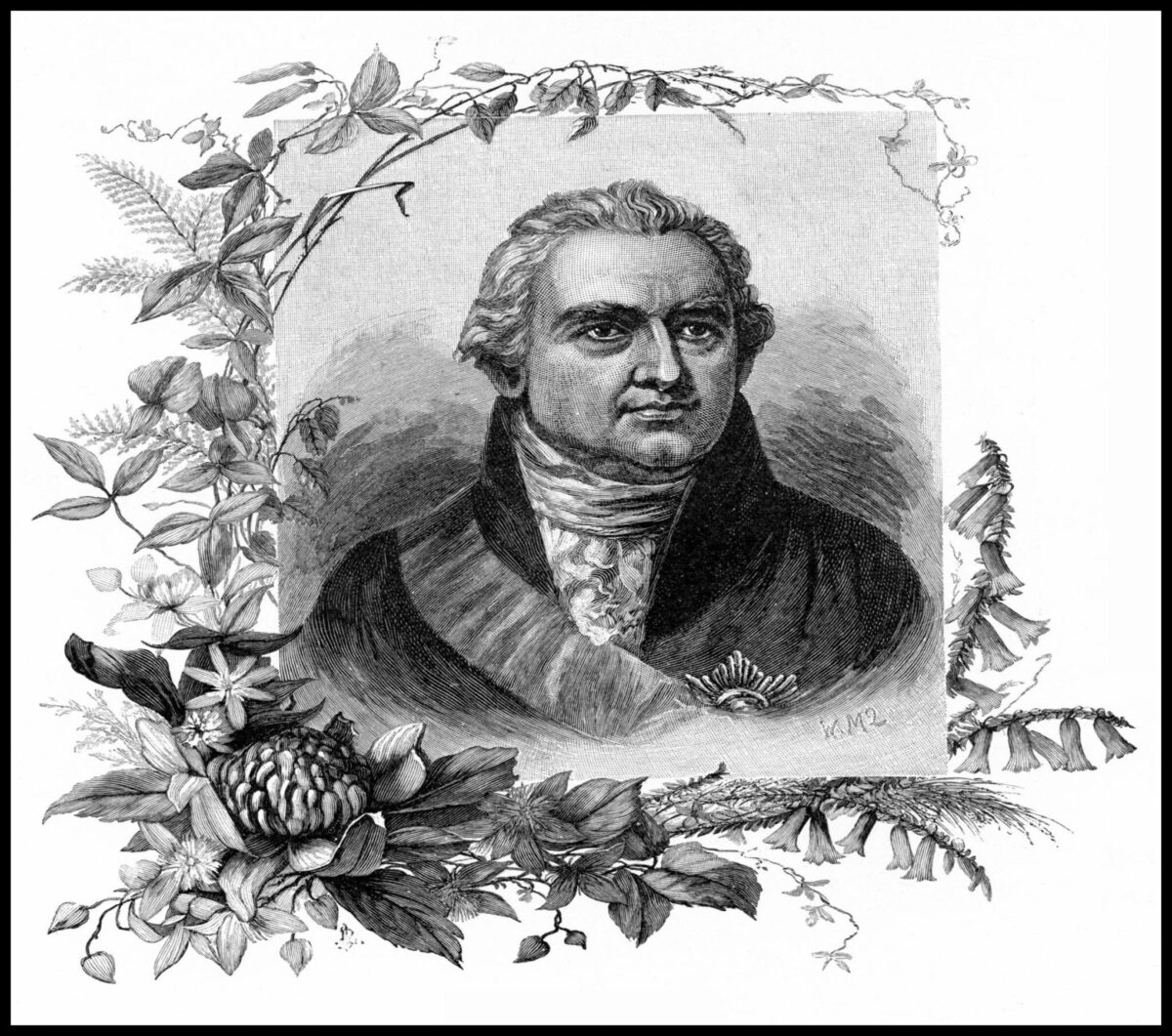 Saturday 23rd of April saw a gathering of over 60 people in the Golf Hotel to hear a talk by Dr Robert Wheeler on the subject of "Sir Joseph Banks – Hero or Villain of Fen Drainage".
An enlightening topic given by a very enthusiastic speaker that explained a number of reasons for the stop/go plans to drain the Lincolnshire Fens in the late 1700's.
The appreciative audience were welcomed by John Wilkinson, the Friends director of the Cottage Museum who also conducted the raffle at the refreshment break. In addition to the half dozen winners the museum raised over £124 towards running costs; much welcome and many thanks to the audience and Friends committee members who organised the event. Our chairman, David Hill, thanked Dr Wheeler and all attendees, echoing the sentiments of all museum volunteers.
Look out for information of our autumn talk, details of which will be on this website later in the year.
Information last updated on 27 April 2022