Woodhall Spa Cottage Museum:
The Woodhall Spa Cottage Museum is a joy to explore and packed with intriguing stories and displays about Woodhall Spa, the local area and the Wield family, who lived in the building from 1887 until the 1960's.
The Museum building itself is an important Museum exhibit. It is a rare surviving example of a bungalow constructed of corrugated iron on a wooden frame that was erected in the late nineteenth century.
John Wield (1877-1965) was a keen photographer and his photographic collection is the basis of the Museum. The collection of images is a unique and valuable record of life in Woodhall Spa and includes images of both people and the local area.
Donations
Please make a donation to the museum.
Donate
Recent news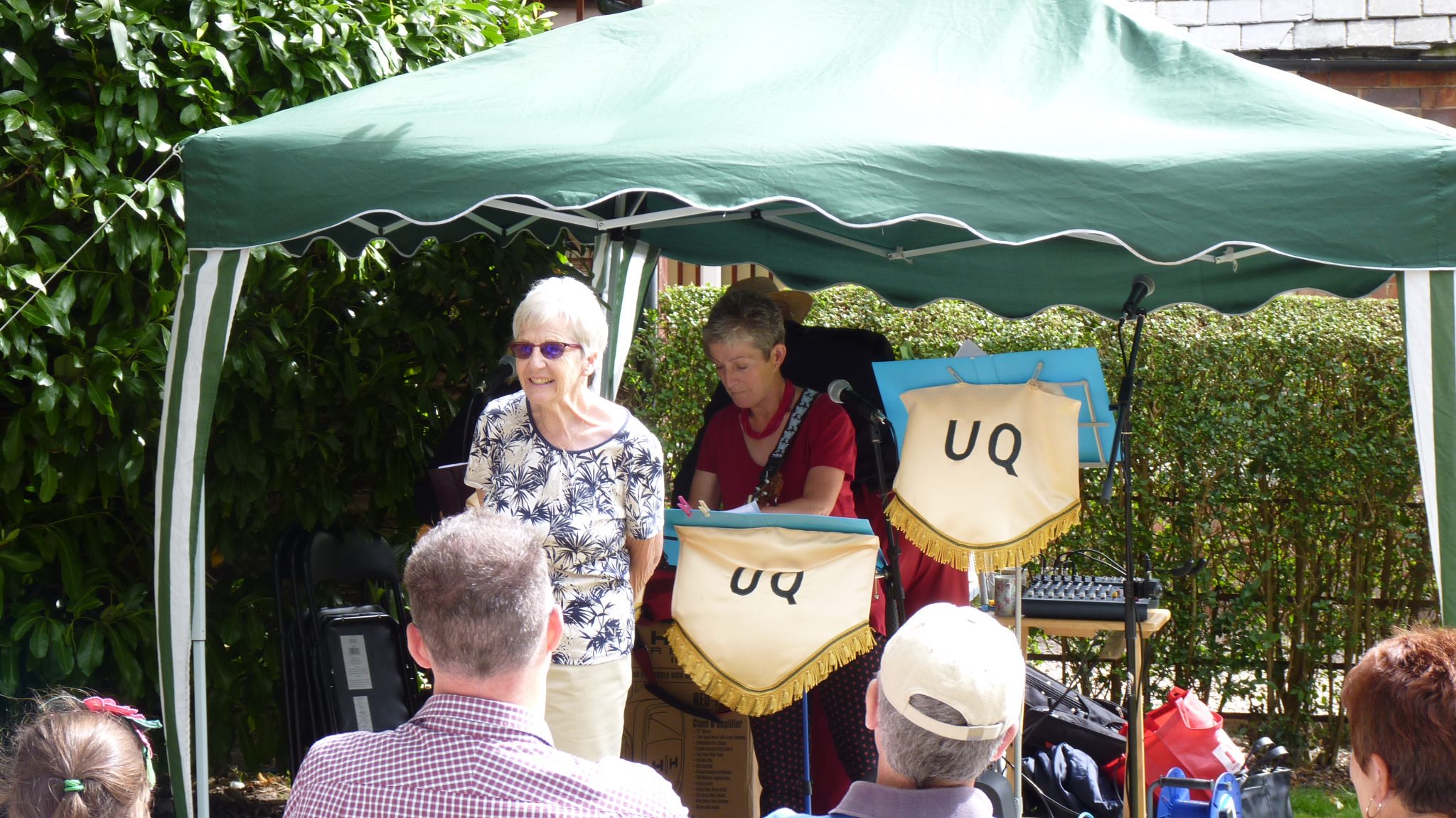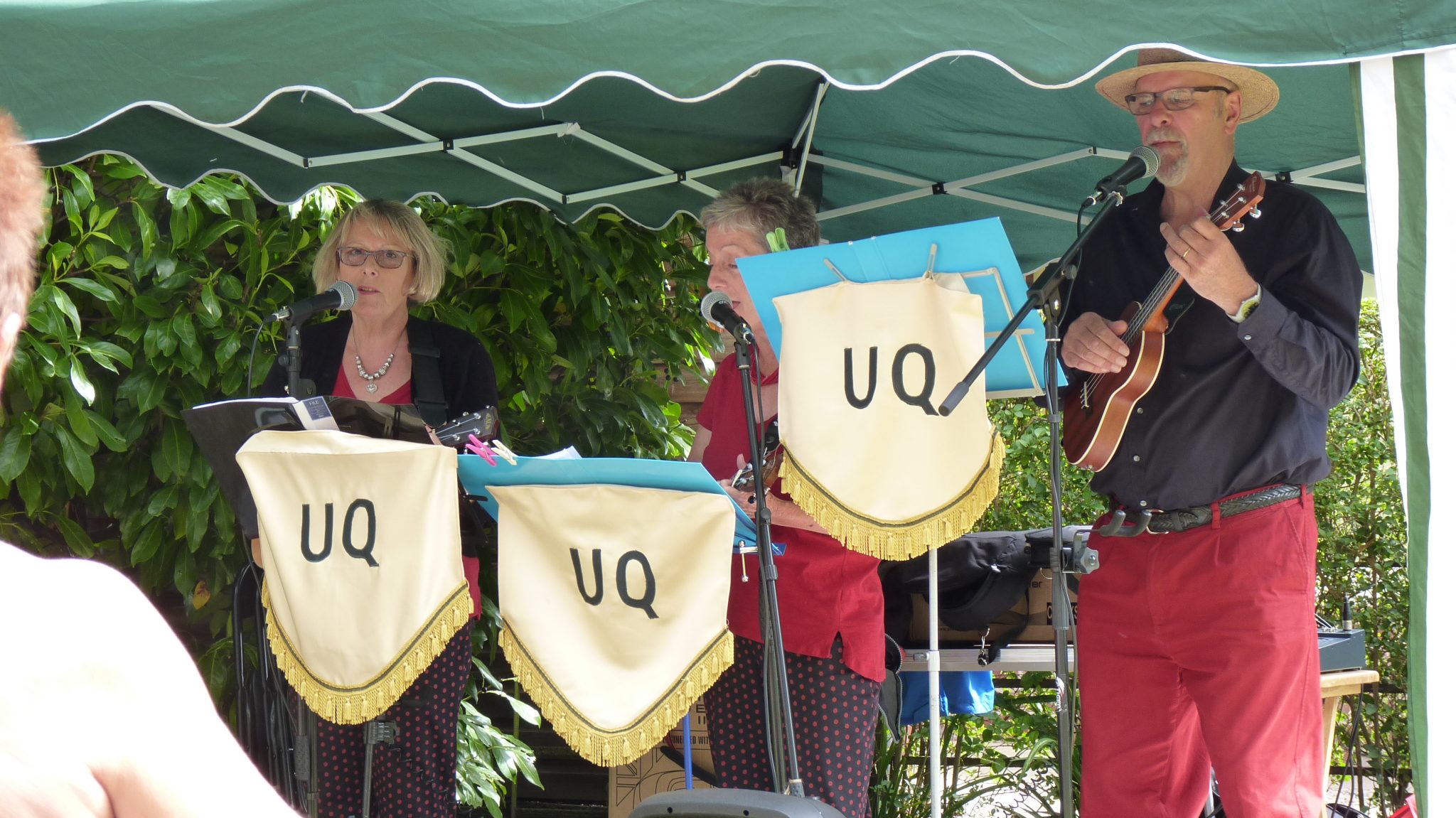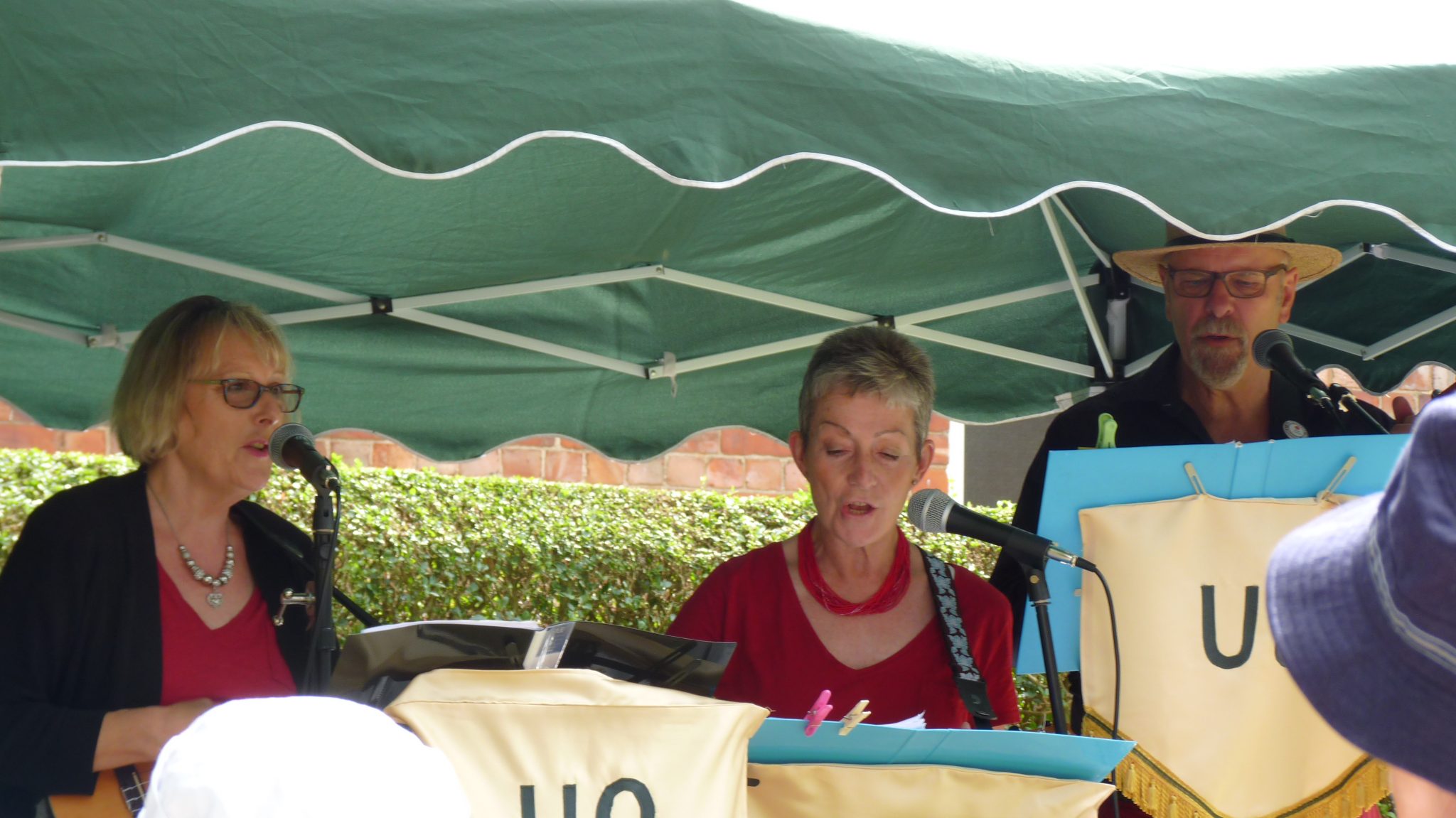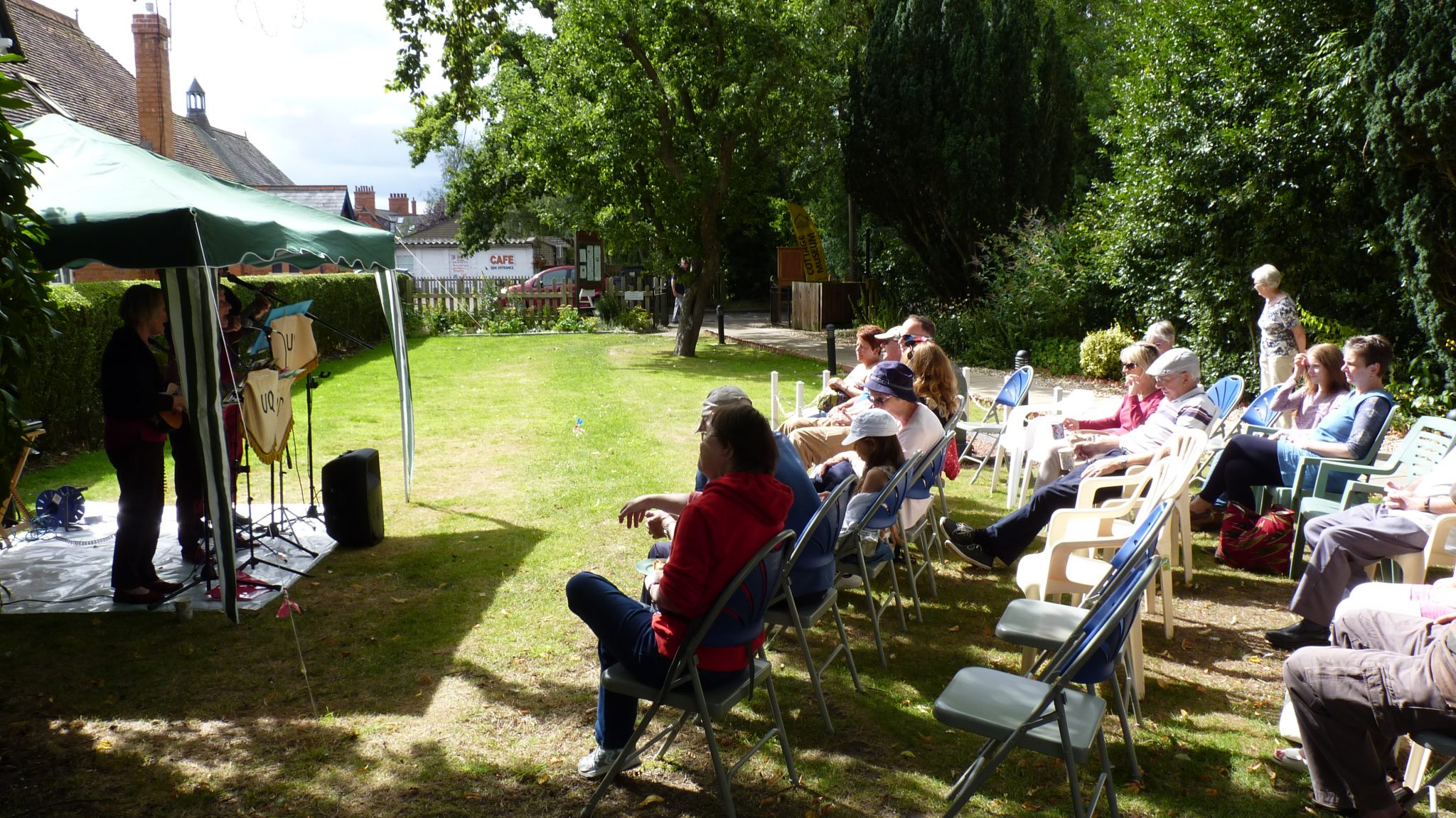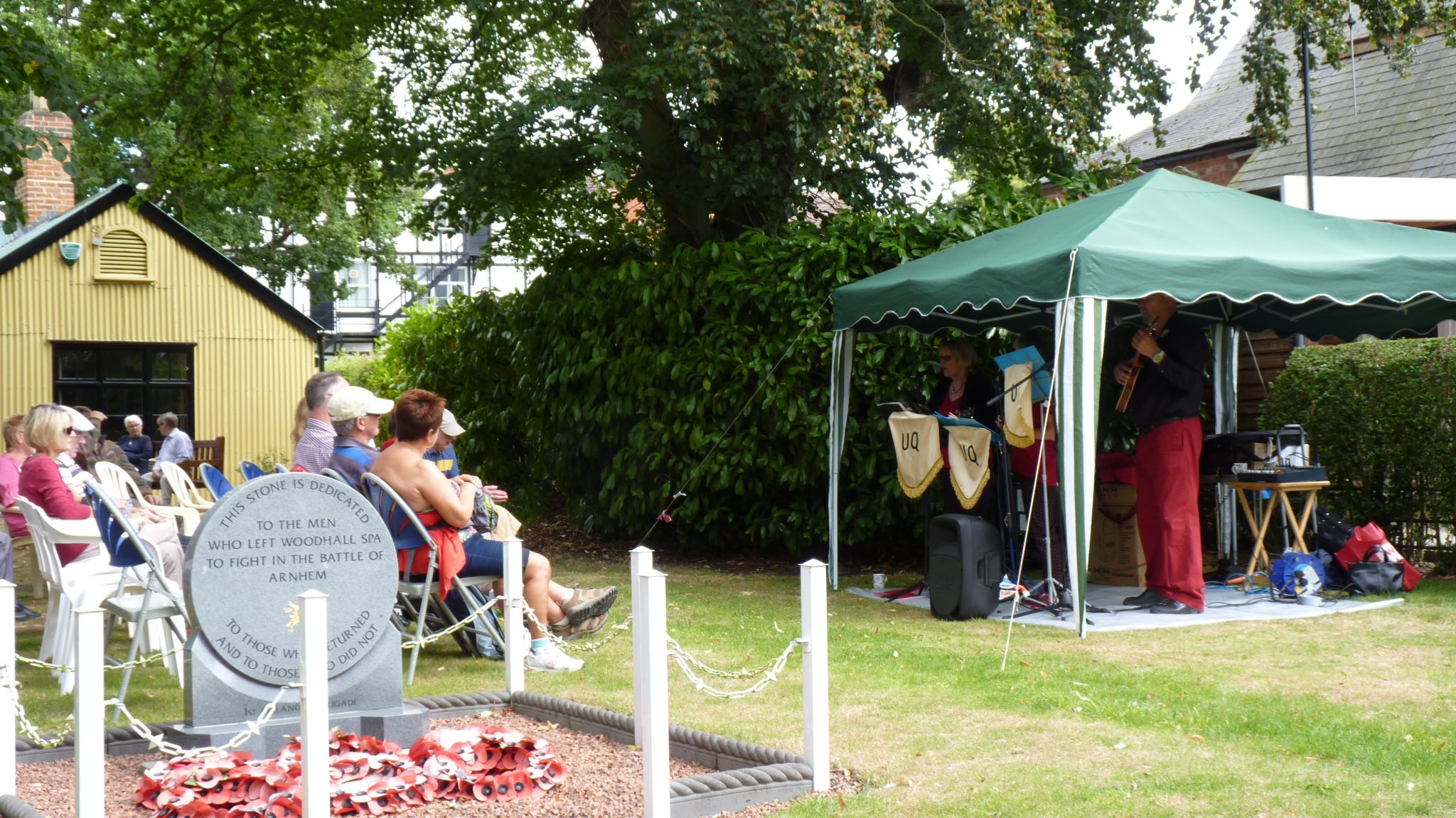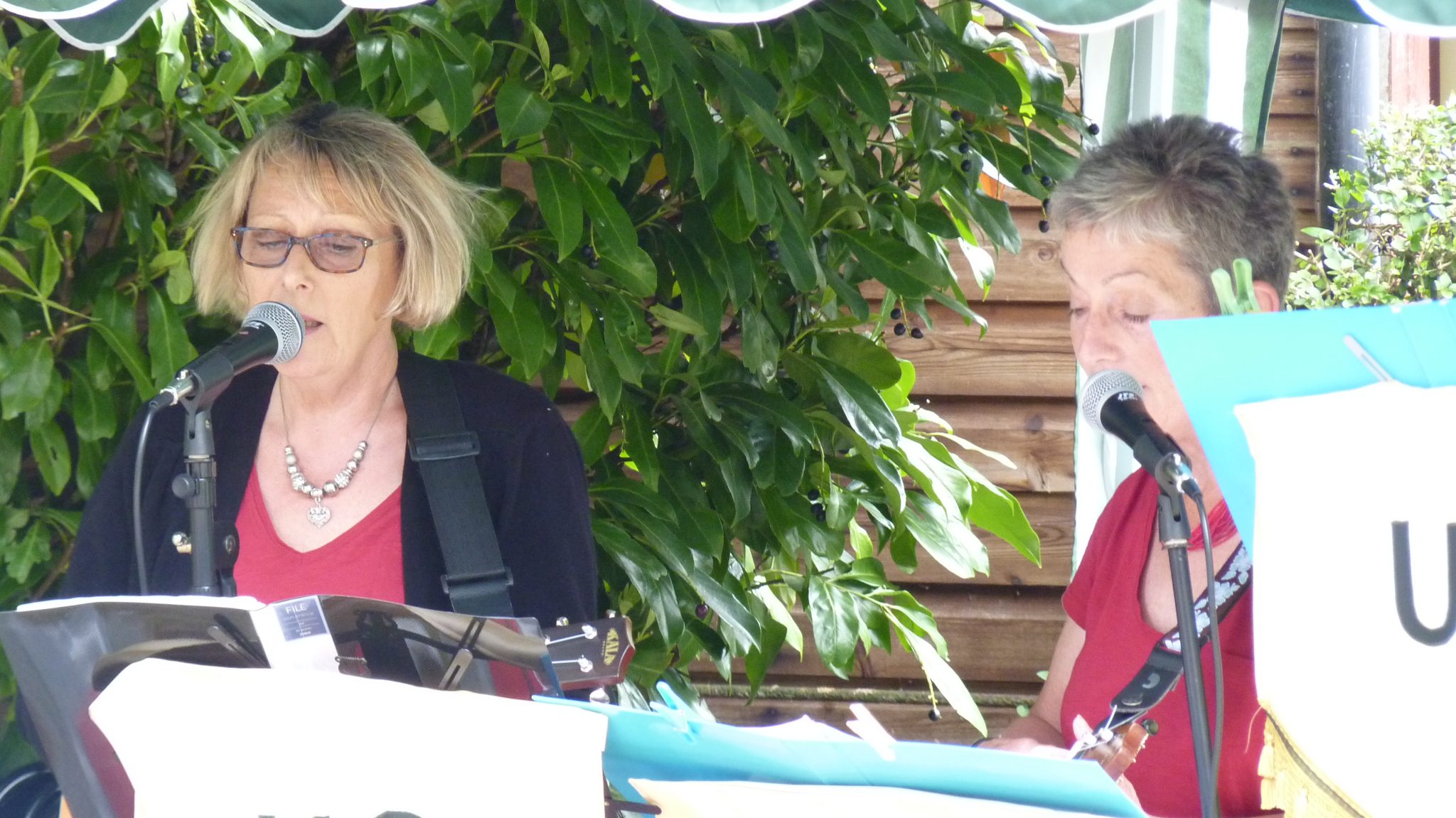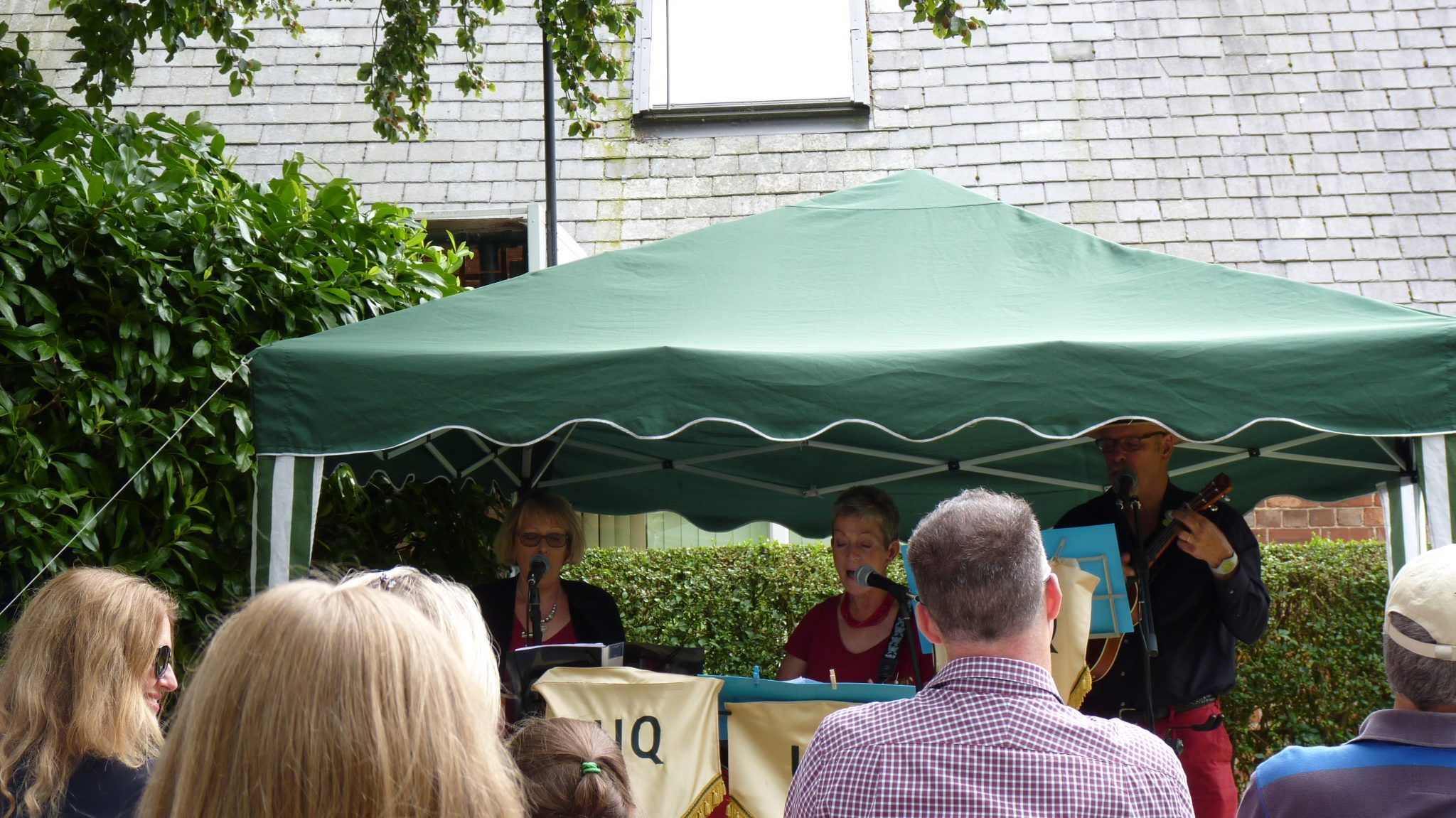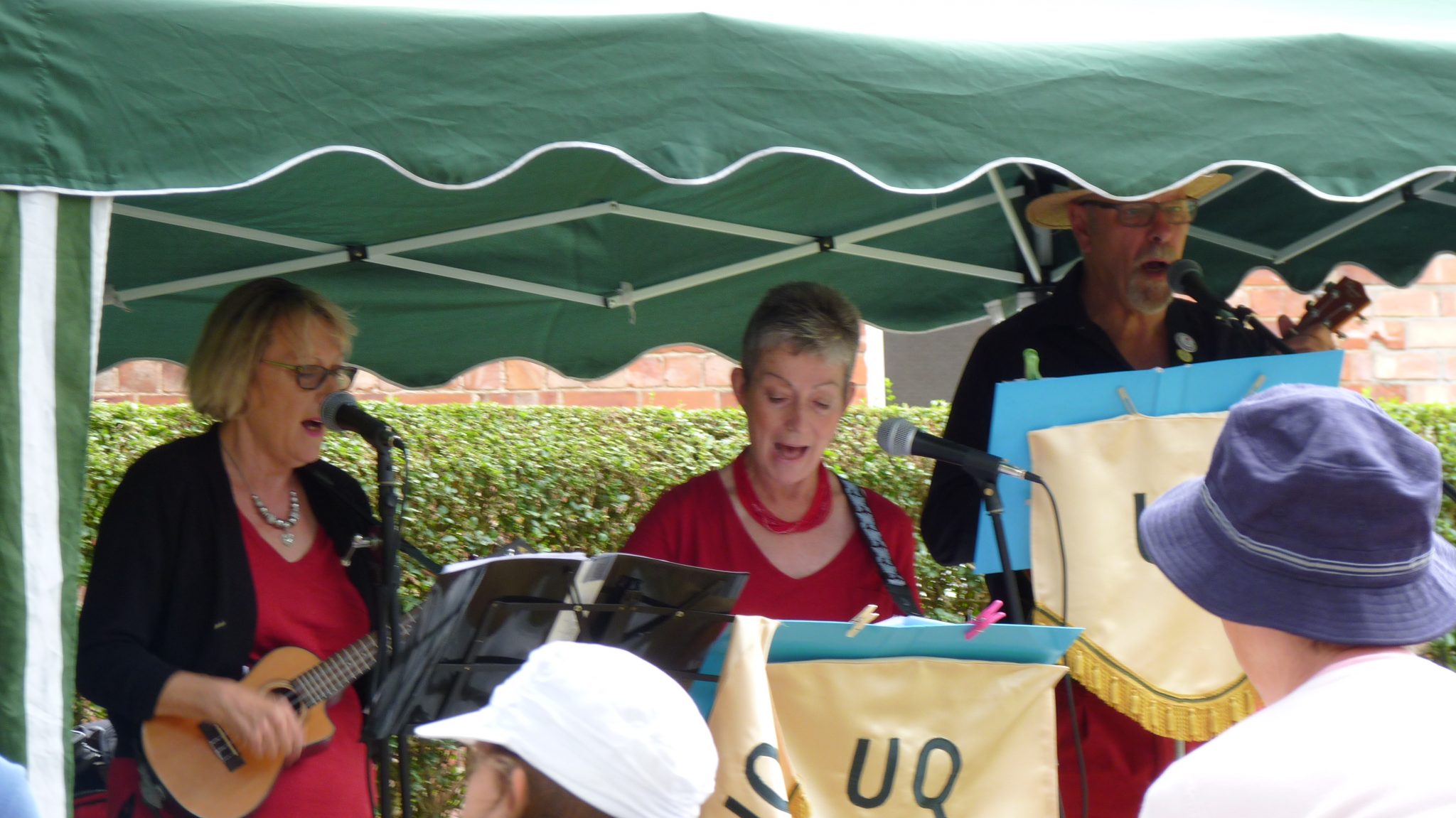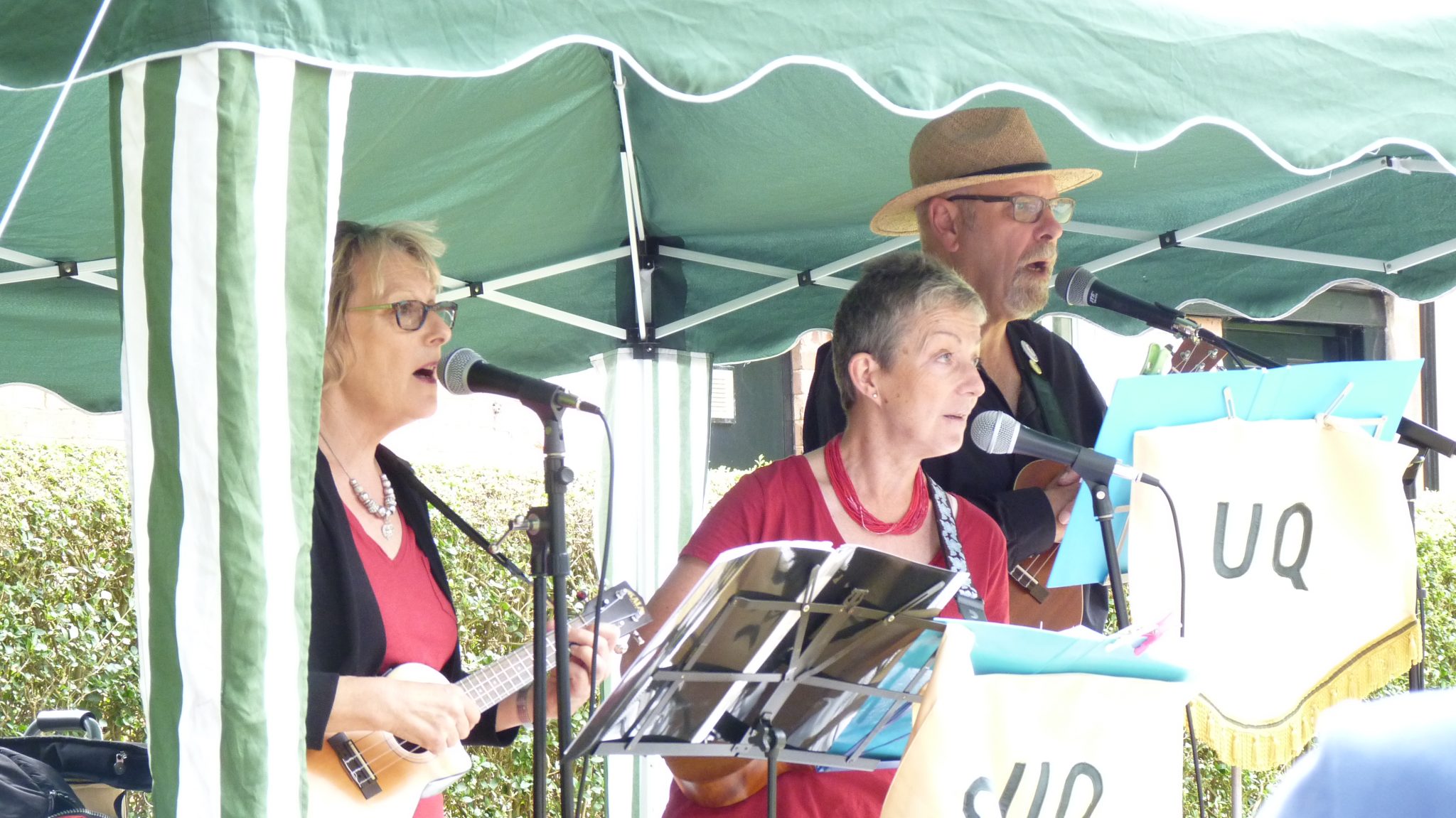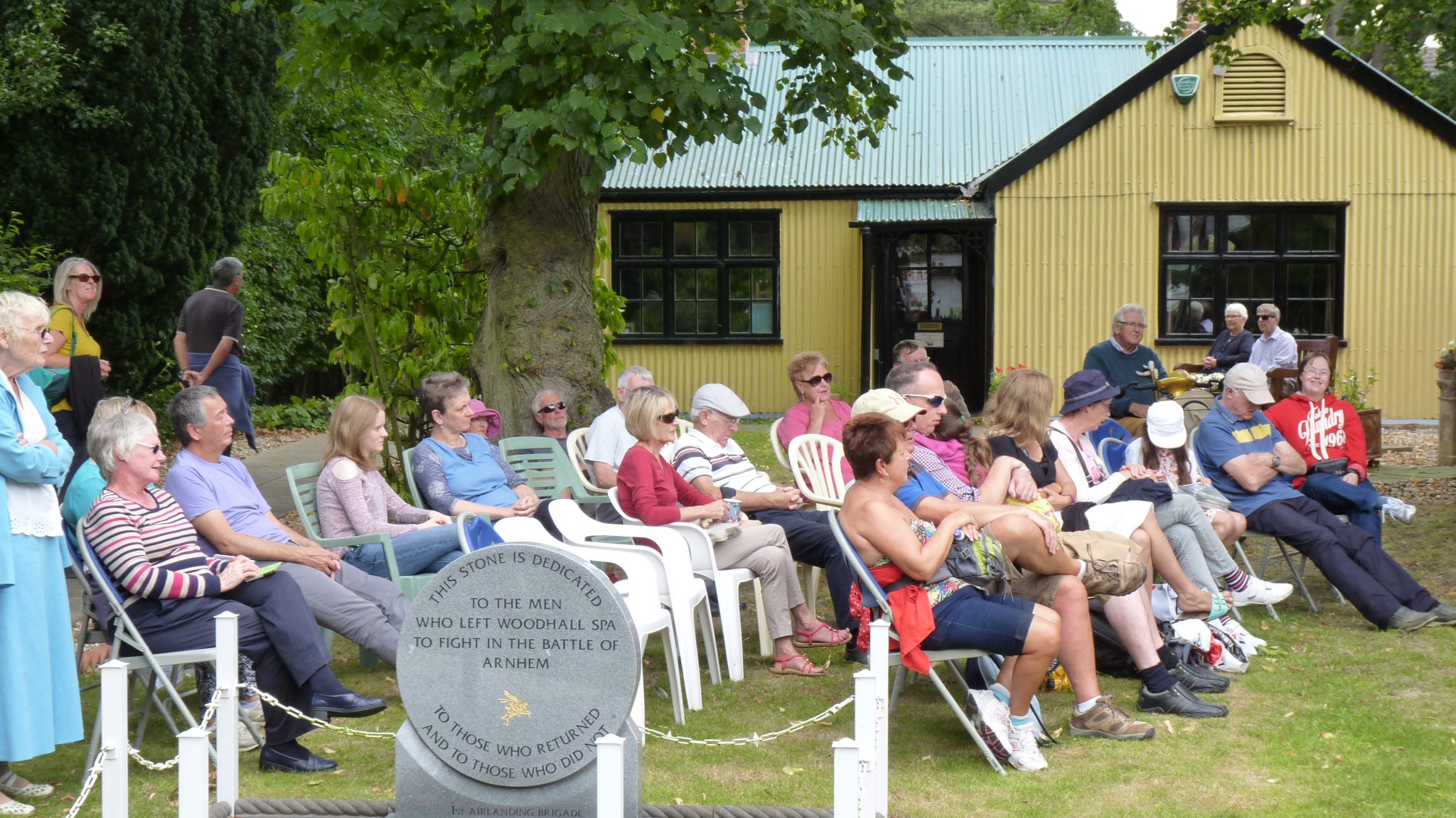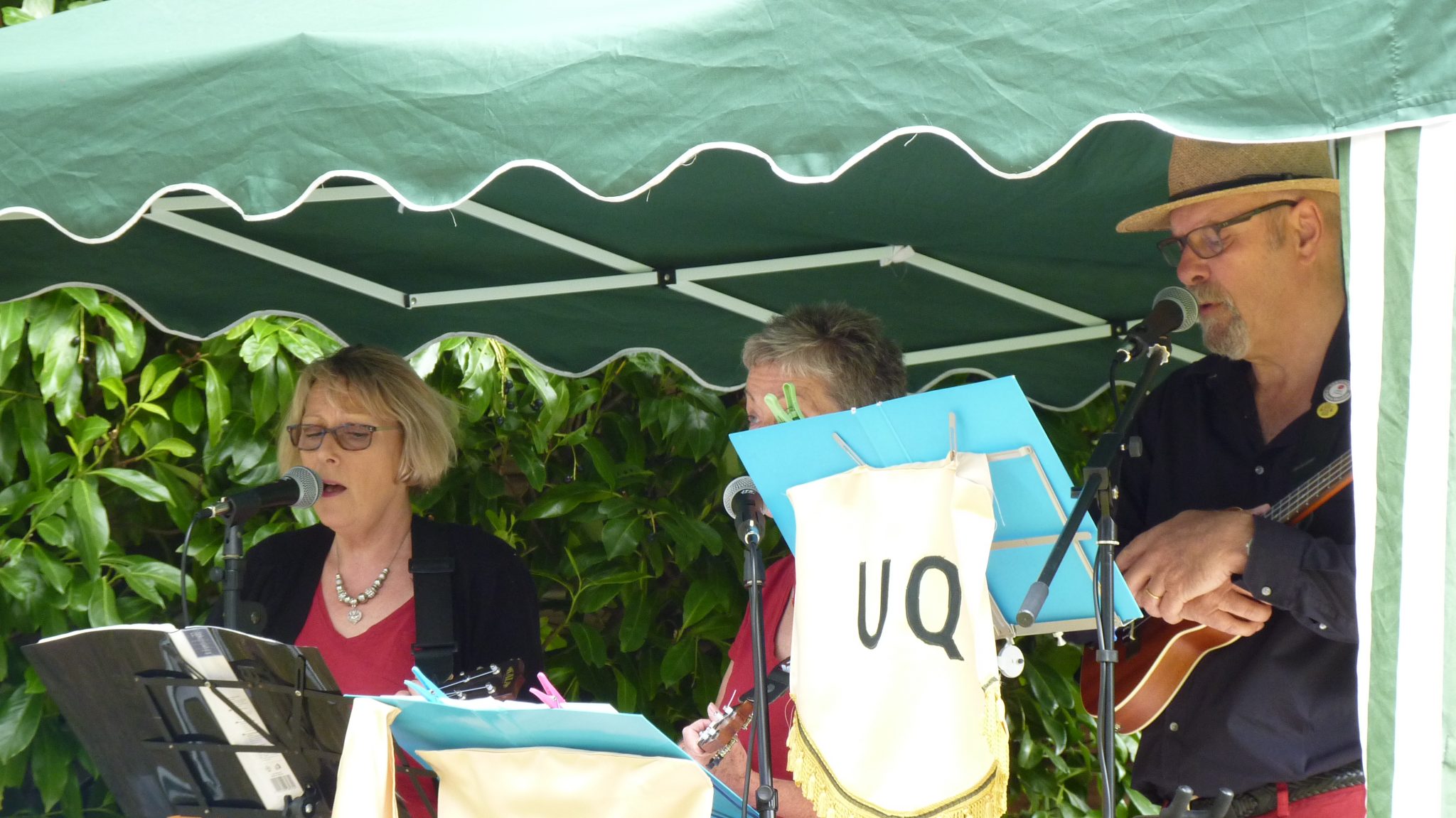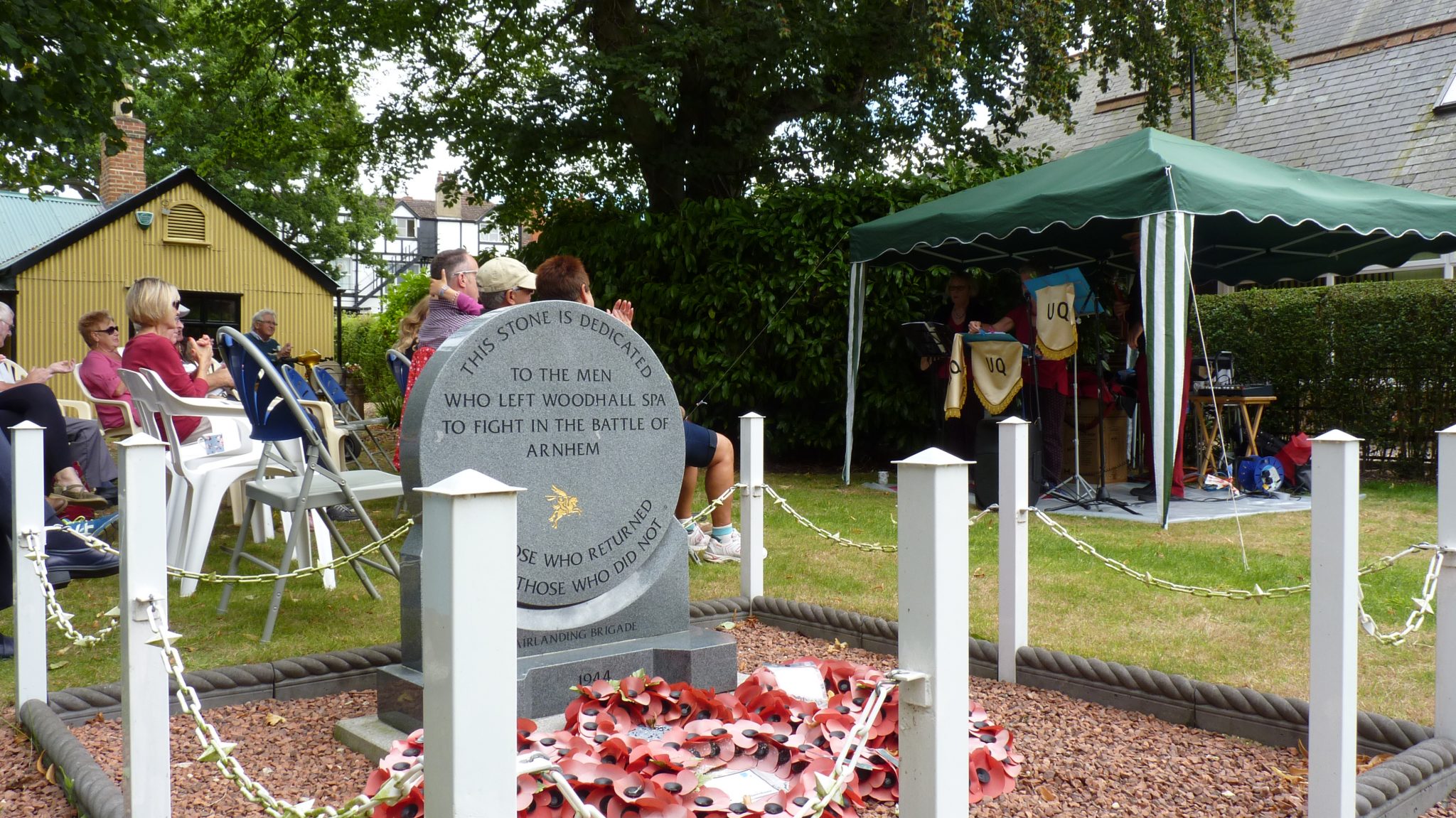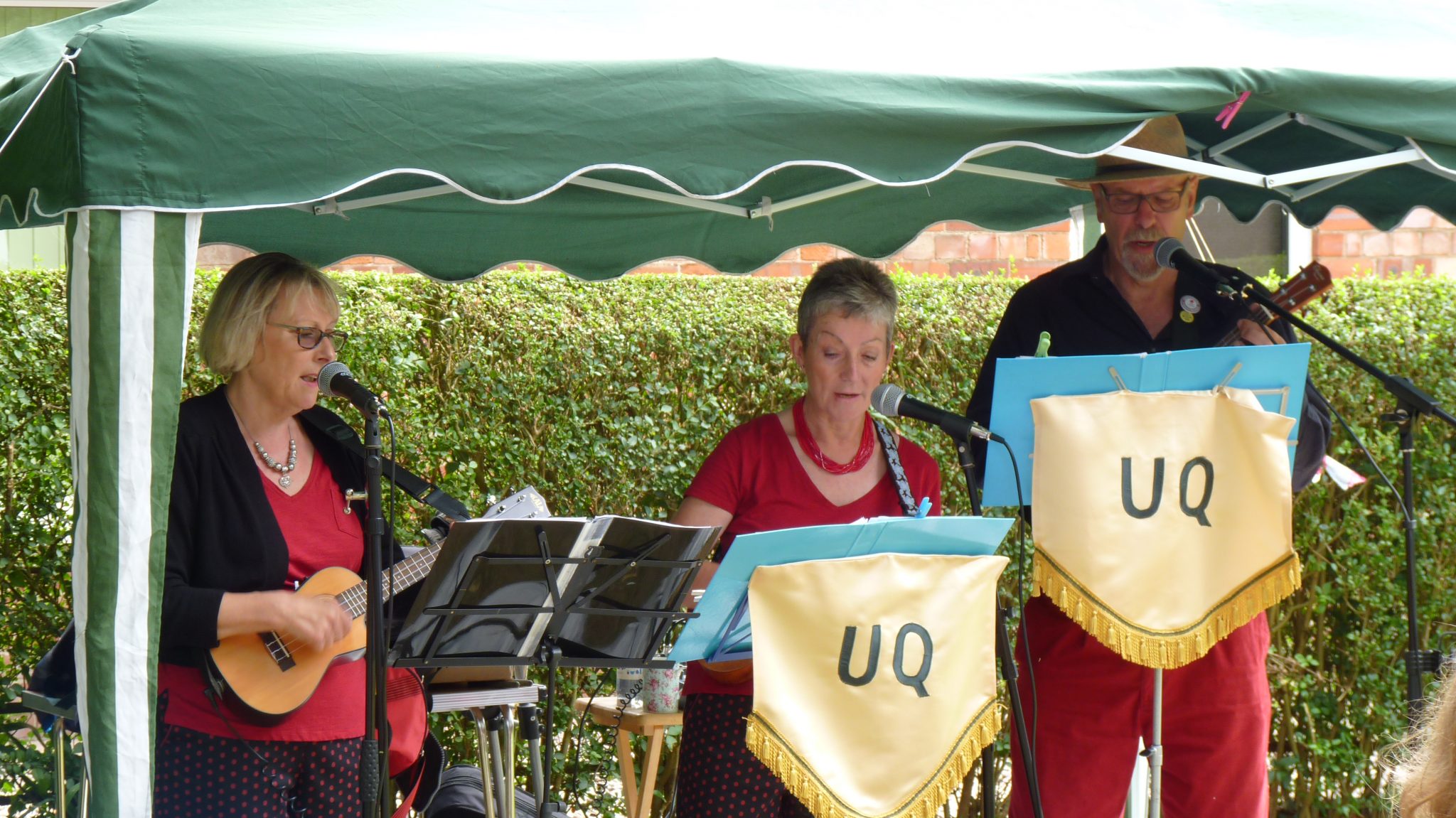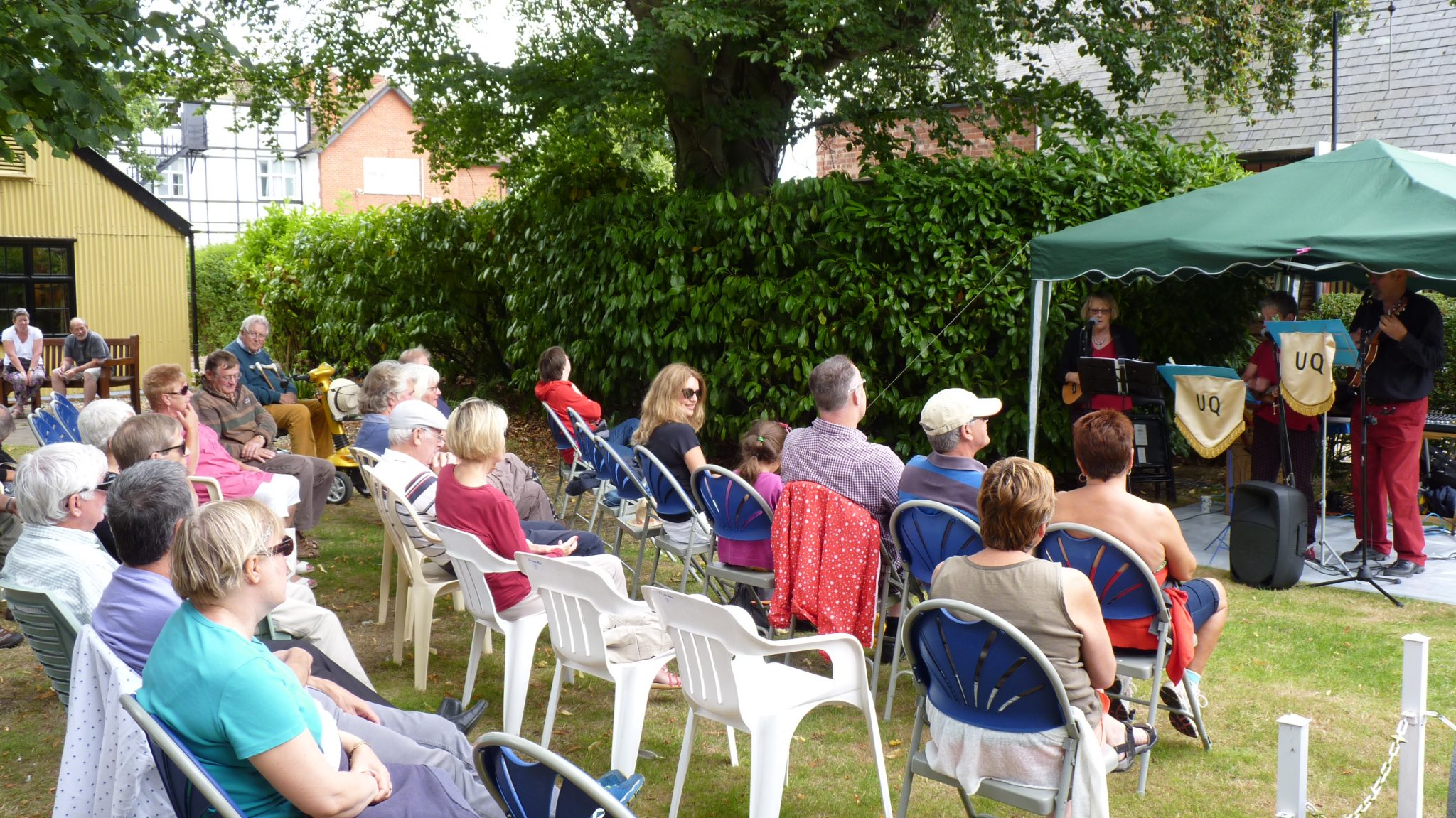 Ukulele band "UQ" provided a special entertainment afternoon in the Museum garden. We were treated to a huge variety of songs from Christina, Anne and David of "UQ" with medleys of songs ranging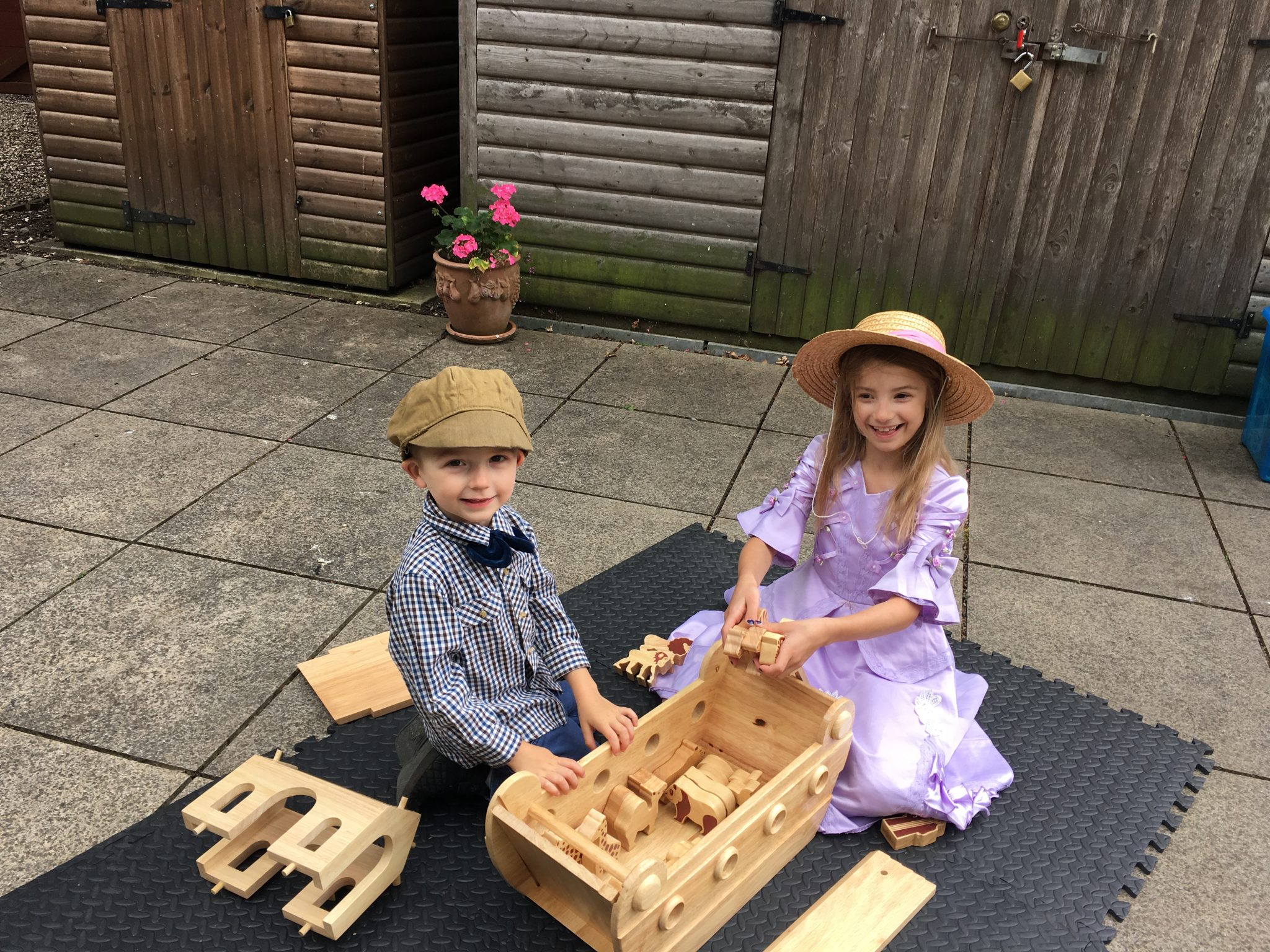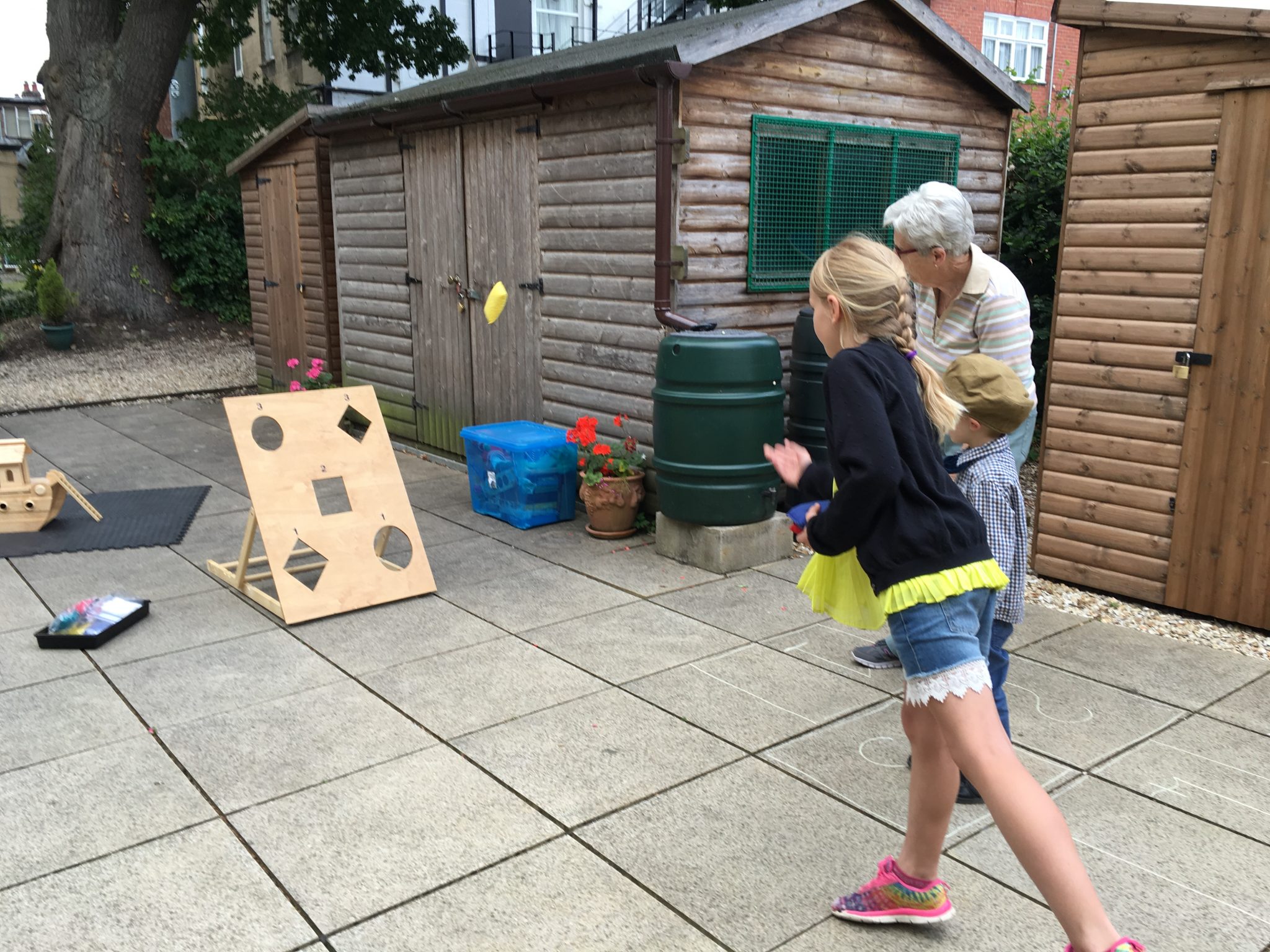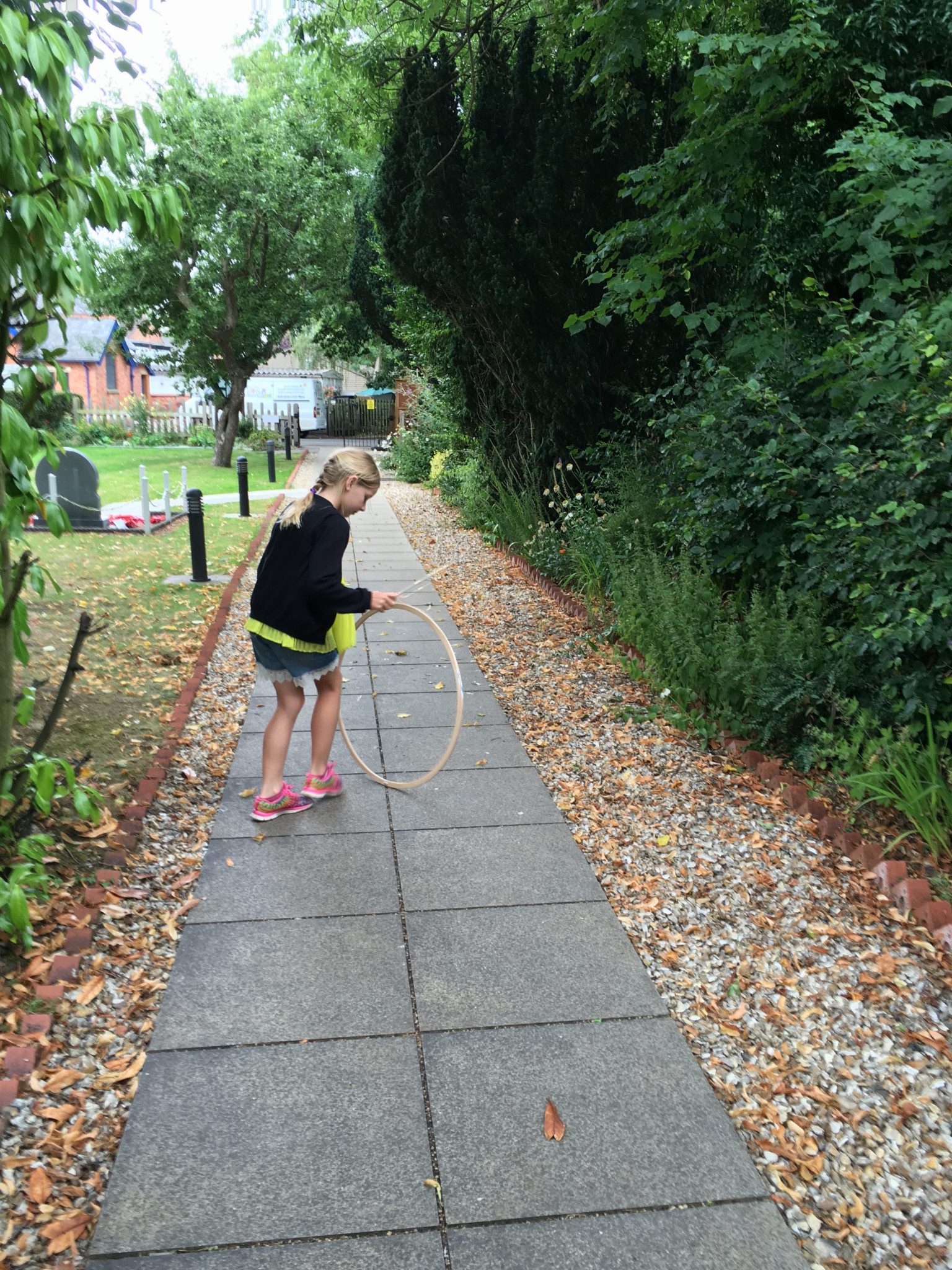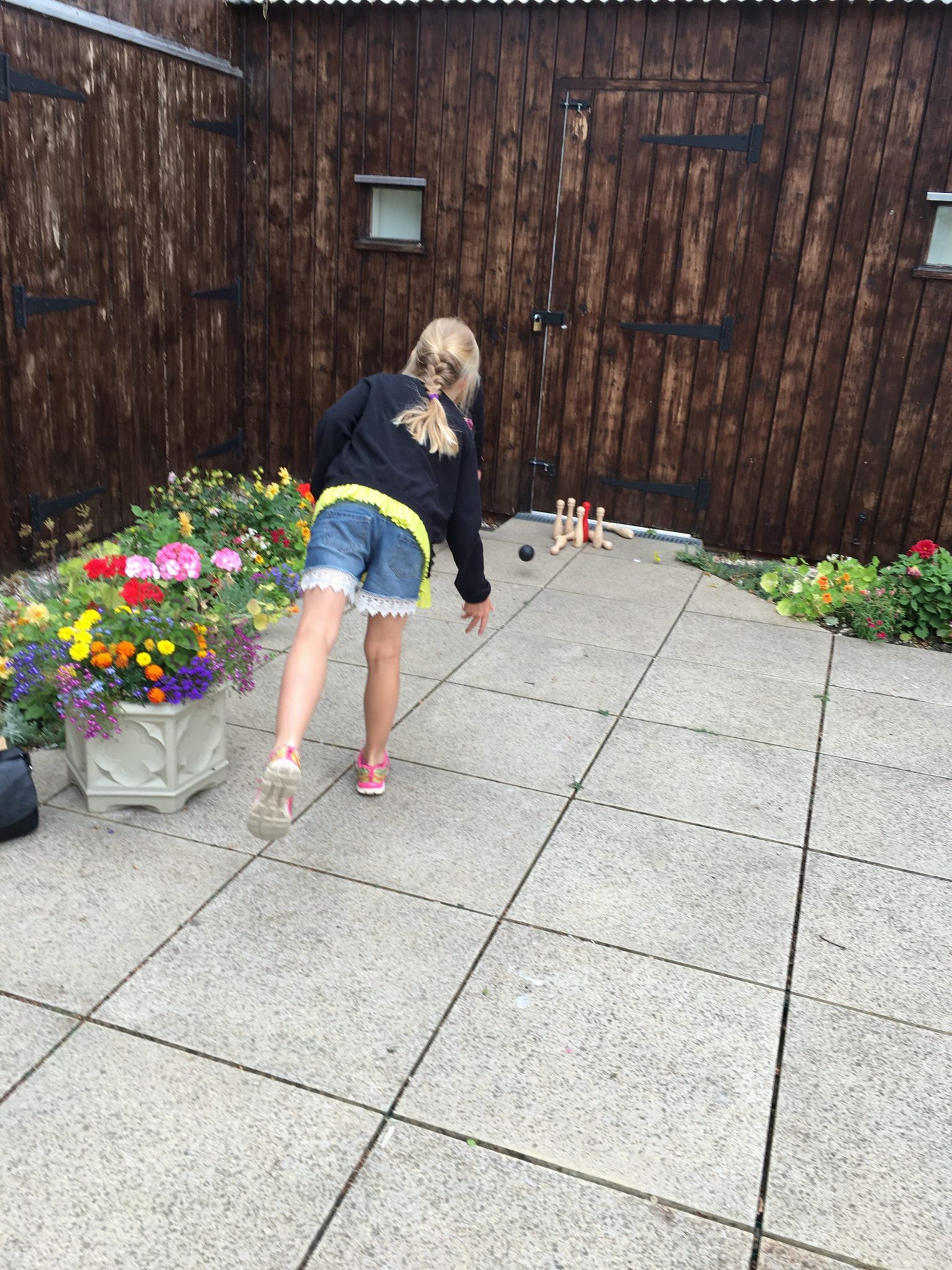 Plenty of fun was had by children that visited our recent Victorian Toys and Games activity on the Cottage Museum patio area and in the garden. Do you remember playing with these sort of
PRESS STATEMENT2 (1) Click to view
A good crowd in the museum's garden enjoyed a great afternoon of easy listening music from a superb performance by the professional entertainer, Alan Bolt. Thank you for the brilliant performance, Alan.