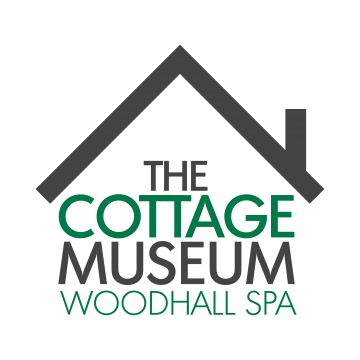 We're working on our website
This morning we're doing some maintenance work on our website. It will be back shortly.
The museum and Tourist Information is open 1030 – 1600 four days per week; Thursdays, Fridays, Saturdays and Sundays through to October 31st. Covid-19 restrictions will be in place restricting some access and numbers.